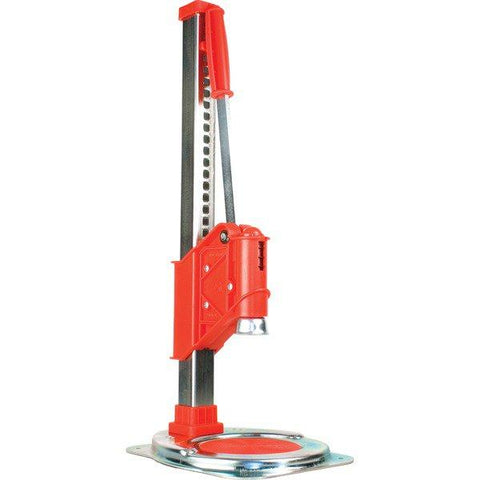 Super Agata Bench Capper
The Super Agata is the only capper you'll ever need! Not only does it adjust to any sized beer bottle, it adjusts to Belgians and sparkling wine bottles too. Simply swap out the bell and cap oversized European bottles with ease.
The sleek design gives you the exact amount of leverage to cap bottles on the first pull and every time. You can adjust the height in between bottles in less than a second. Bottling day doesn't have to be a chore when you've got the Super Agata on your side--ask anyone who's used one and you'll see why it's our #1 selling capper.
---
We Also Recommend